Partnered Post
Passing your driving test and getting onto the roads is one of the best things you'll ever do, but it's definitely an expensive venture. It's helpful to know the costs and what's involved each step of the way so you can budget accordingly and know what to expect.

Provisional license
First things first, before you do anything else you need a provisional license. This costs £34, and you'll need it before you can even take any driving lessons. It can take a few weeks to arrive, so as soon as you decide you want to learn to drive it's worth getting this done.

Driving lessons
How much your driving lessons will cost you really does depend. The area you live in (big cities and London especially) the prices are generally higher, but since driving schools and instructors set their own rates the costs will vary. It also depends on how many lessons you'll need overall, if you're able to book in block you can save a little money. Otherwise, make sure you have money set aside in your budget to cover your weekly driving lesson(s).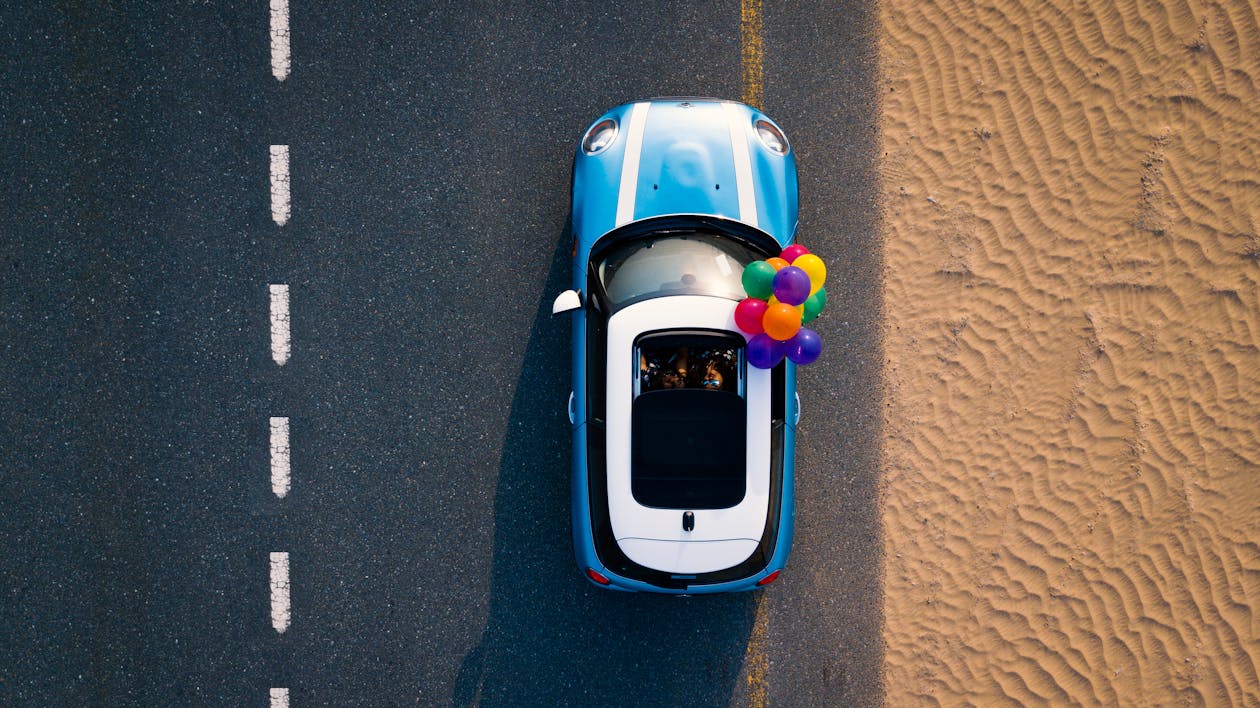 Theory and driving tests
Before taking your driving test you'll need to pass your theory. This costs £23, you'll also need to purchase revision materials. It could be an app, a book or a DVD. Your driving test will cost £62, although of course with both of these you need to consider that you might need to sit them (and pay again) if you fail.

Vehicle cost
Once you've finally passed your test it's time to purchase a vehicle. This is always an expensive time, you could buy used from somewhere like London Motor Company to keep costs down or even consider finance. Ideally, you'll be saving towards your car while you're still doing driving lessons, even if you only manage to save enough for a deposit.

Car tax and insurance
To get your car onto the roads legally, you need it to be taxed and insured. Make sure you look into this before you buy a car, it might be a case that you need to choose a different model which is cheaper on these costs. Insurance for new drivers is always high, so make sure you're picking a vehicle that's as low as possible. Things like the age and engine size will be taken into consideration by the insurer.

Breakdown cover
While not essential it's certainly a smart move. If you break down without cover, you'll have to pay a company to come and rescue you privately or pay extortionate emergency fees. It's only a few pounds a month to get covered but gives you real peace of mind.

MOTs, repairs and replacements
Finally, cars are complex bits of machinery with lots of parts, over time these parts will wear and break down. Being a car owner means keeping on top of these things, from replacing tyres before they become unsafe to having repairs made, even things like screen wash and de-icer are additional little costs that you might overlook.