Purchasing a used vehicle is a deeply reasonable thing to search for, and for many reasons. Chief of all of these valid reasons is, of course, going to be the cost involved. After all, not all of us can purchase a brand new car from the showroom in completely mint condition. Even if we could, the moment that we drive it from the showroom we know that it loses most of its value immediately, and that may not seem like a worthwhile investment if we do not wish to make it.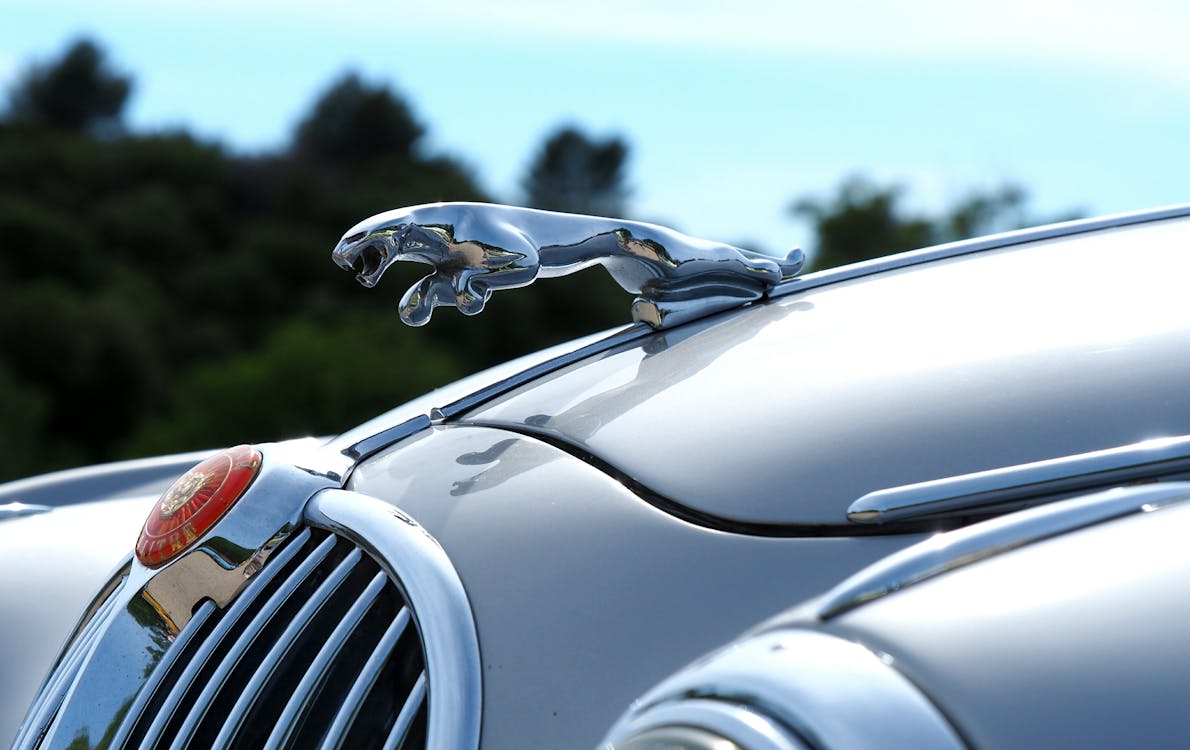 But trying to figure out what to look for in a used vehicle, especially if this is your first time buying a car, can be a relatively confusing process. Thankfully, it's more than possible to achieve this with a little care, patience and practicality. We have collated some of the most important elements of this search you should care for, in order to help you get the best result. We only hope that this works well for you:

Road Miles

Road miles do matter when searching for a vehicle. Lower is usually better, and higher numbers will not be as bad depending on what kind of car you are looking at. For example, road miles that are quite high may be impressive if corresponding to the vehicle needing little repair work over those years. That might show the vehicle is a true workhorse. Additionally, services such as Drive Pay can help guide you in the right direction towards cost/value analysis, allowing you to make the best decision being guided by said figures, but not being limited by them.

Servicing History

The servicing history of said vehicle can glean much insight into the work that has been conducted to said vehicle, from top to bottom. For example, if the camshaft has been replaced multiple times, the vehicle has been involved in prior auto accidents or the windshield has been damaged, it can show that the vehicle may not hold up to wear and tear as well as you might need it to. All vehicles need servicing and repairs are not necessarily a bad thing, but reading more deeply can show white or red flags accordingly.

Restorative Work

Some vehicles may have had hobbyist owners in the past, perhaps being restored from top to bottom, or maybe they have had bodykits replaced and removed several times at the whim of their prior owner. Again, this is not necessarily a bad thing, but it's important to consider just how much the vehicle may have been transformed, or its original design integrity may have been compromised. When you ask those question, you can have a clearer picture of the vehicle you are driving and just how important it may be to consider its price of admission.

With this advice, you're sure to look at the clearest picture when hoping to buy a used vehicle.