Partnered Post
If it's your first time buying a car, or you haven't purchased a new one for a while, the car buying process can be a daunting one. It's one of the biggest financial decisions you have to make, and with that comes pressure to get it right. How do you find a car which not only suits your needs now but is right for your future as well? Well, with a little bit of research you can make the right decision and find a car that's right for you.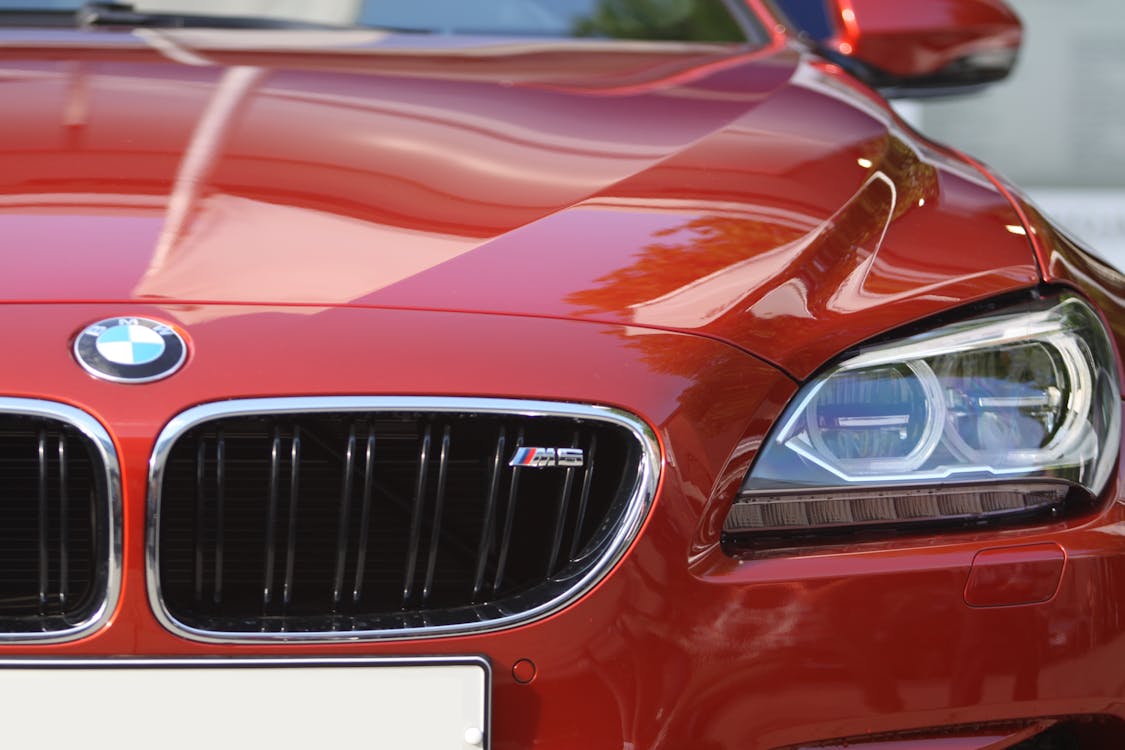 Think About What You Need

We all know what we're drawn to when it comes to cars – whether it's that sporty red coupe that catches our eye, or we've always wanted a 4×4 – but it's better to lead with your head than your heart when it comes to this particular decision. Functionality is the most important element in choosing the right fit for you. Think about your daily needs. If you do a lot of short, frequent trips an electric car could be a good fit. If you drive long distances, you need comfort and fuel economy. Growing family? Then a car with enough cabin space is key, along with enhanced safety features.

Decide Your Budget

Before you get drawn into narrowing down the make and model, you should consider your budget and how you're going to fund the purchase. If you're going for a car leasing deal, how much is really realistic for a monthly payment? What deposit will you have available? Are you trading in your old car or going for a private sale? Try not to exceed 15 per cent of your monthly take home pay on a car payment – there is simply no sense in creating money troubles for yourself. Of course, you don't always have to buy new. A dealer like CC Specialist Cars could help you source the right model just a couple of years old and save big on the new purchase price. Remember to factor in running and maintenance costs as well as fuel when looking at your budget – these will vary a lot for different types of car. The Edmunds Affordability Calculator is a great free tool for understanding how your vehicle fits into your budget.

Consider All Your Model Options

Sometimes the right car for you can be one that you didn't even know was out there, so try to keep an open mind about the exact model you want. Do some research online and compare similar models to find the best overall fit for your needs. Look at all the features and specifications and decide which are the right fit for your lifestyle. From there it's a few simple steps to contacting dealerships and arranging test drives. Remember to prepare a list of questions for the day, especially if you are purchasing second hand. Read up about what to look for before you get to the sales office. Once you're sat behind the wheel of that perfect ride, you'll know it's the one for you.